Latest NEWS from NEOS-Trading
Add a header to begin generating the table of contents

[Exhibition] NEOS-Trading exhibited at the Gift Show 2022!
8 (Tue), Feb, 2022 to 10 (Thu) Feb, 2022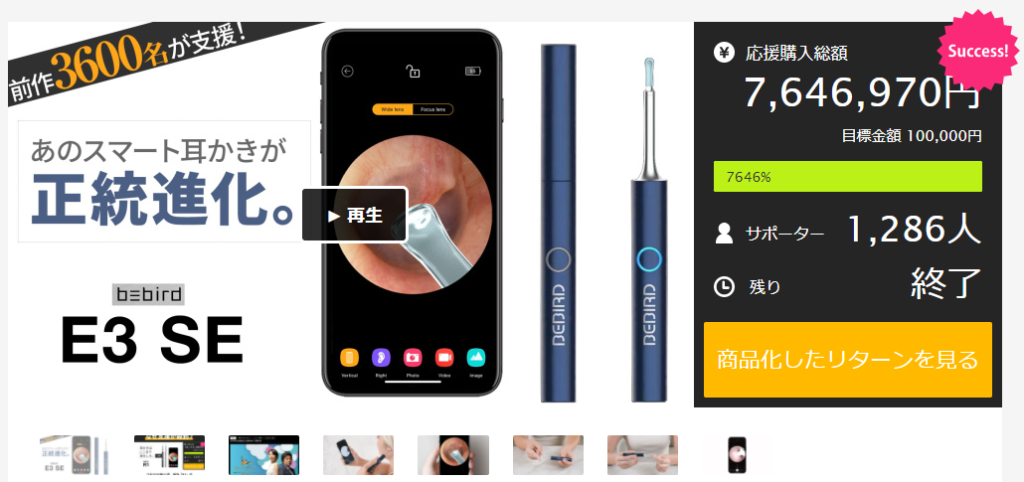 [New Product] Successful Crowdfunding of Smart Earpick "E3 SE
・Total support purchases: 7,646,970 yen
・1,286 supporters
Thanks a lot for your support!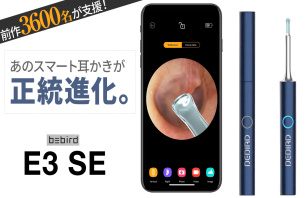 [New Product] Crowdfunding for smart ear picker "E3 SE" start!
Over 3,600 people have rushed to support the project! Evolution of the Smart Earpick E3 SE" launched in Japan. Now on sale at Makuake!