Crowdfunding & E-commerce
Would you like to sell your latest products in Japan?
We can support and assist with sales and marketing in Japan.
Over 3,600 people have rushed to support the project!
Evolution of the Smart Earpick
"E3 SE" launched in Japan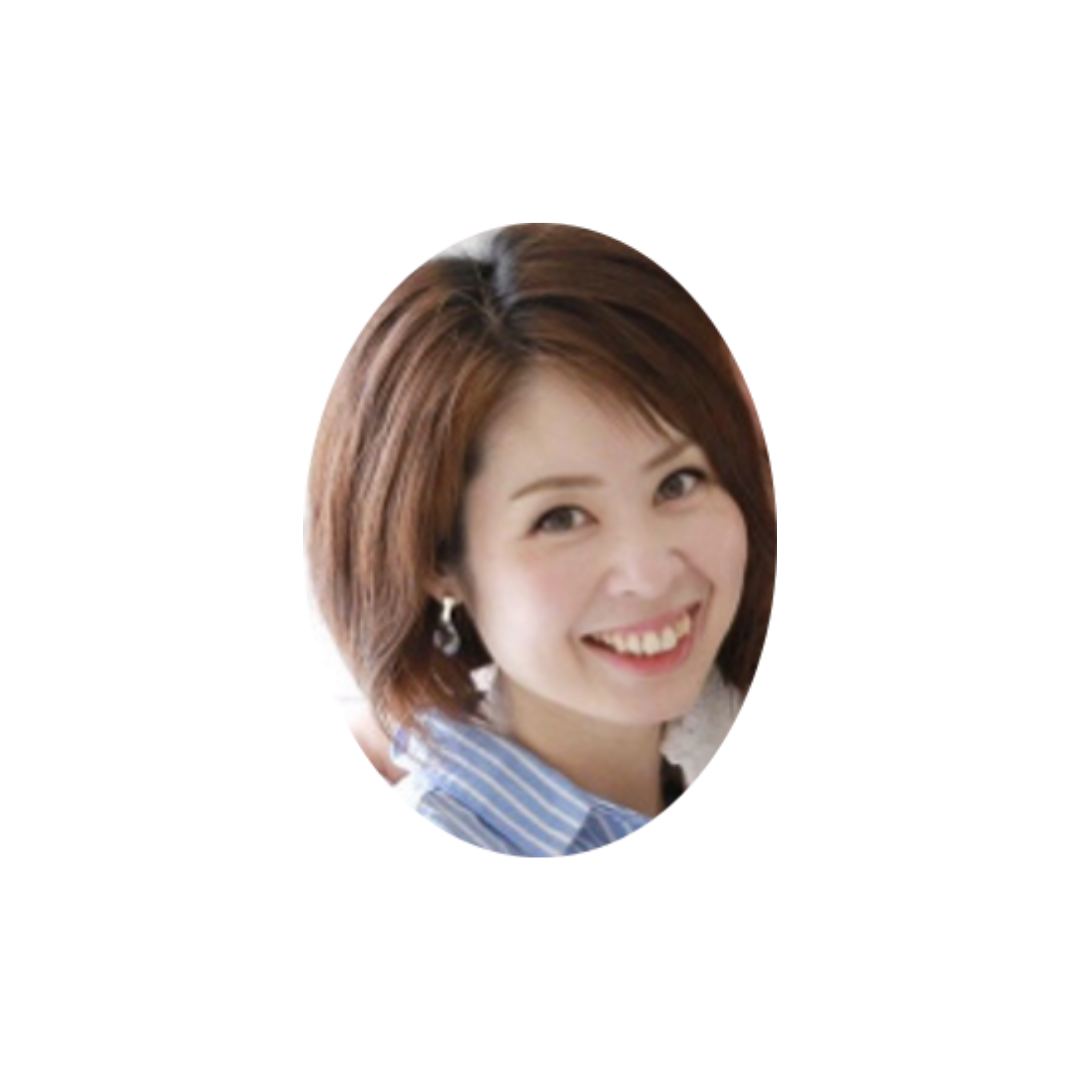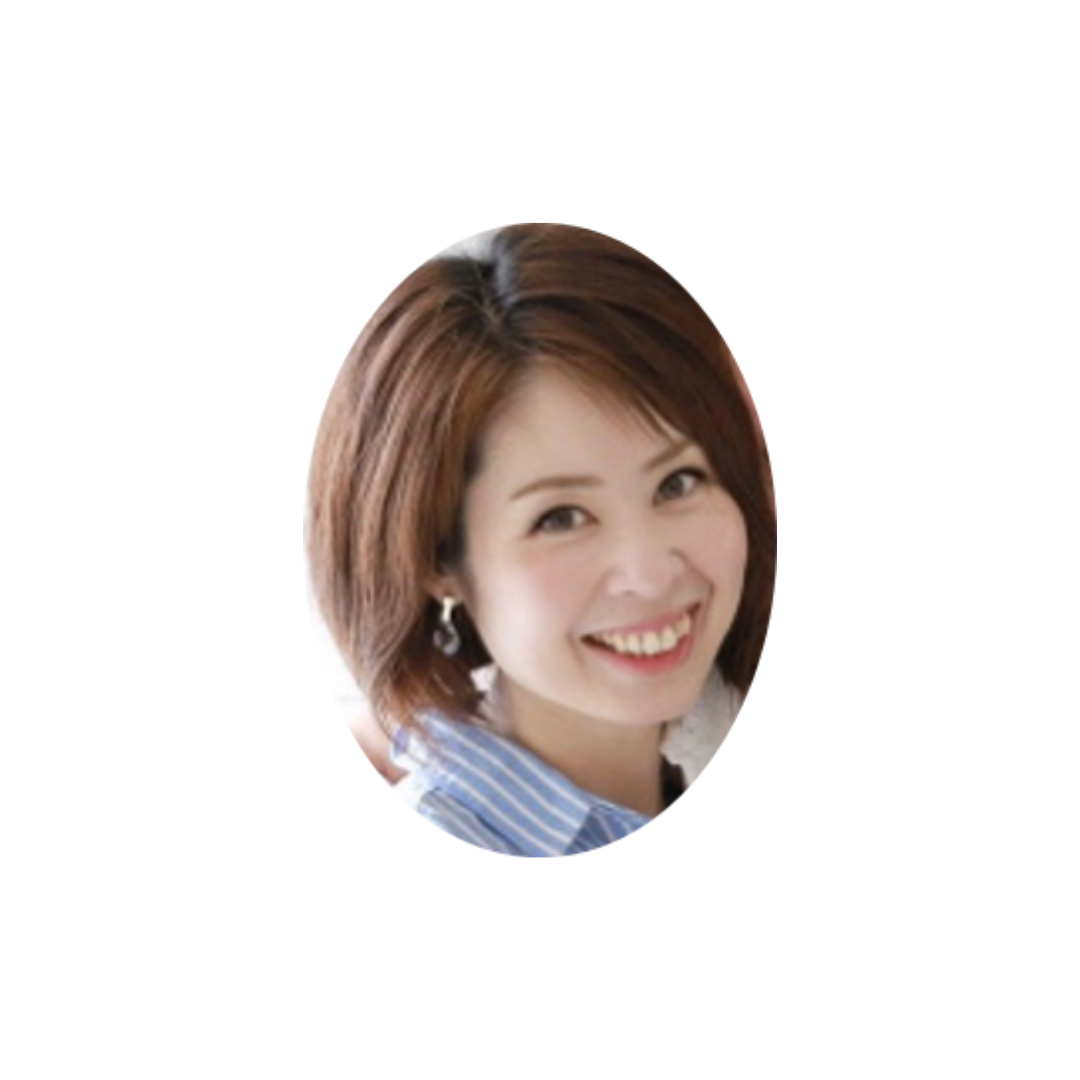 April 2020 Established a joint venture company, NEOS Trading.
Promoted innovative products from overseas through crowdfunding. Seven projects have been implemented since then.